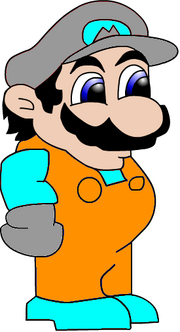 Snipalleo is a very popular and skilled sniper. He can snipe anything accurately that is within a 2 mile range. His gun will appear next to him whenever he summons it, though his own sniper is the only thing he can summon. He works for Balleo in the Balleo Army. Though he is not part gun, he is still a Gunalleo. He only wanted to have a first name therefore his name doesn't include Gunalleo. Snipalleo is especailly well-known for his smooth black mustache, only lesser than Mustacheegee's mustache itself. He is very proud of it. He was killed in Murkekow-Beegee War IV by Lookeecby but later was revived by Reviveegee and became Snipalleo II.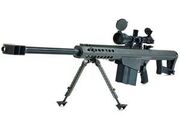 Ad blocker interference detected!
Wikia is a free-to-use site that makes money from advertising. We have a modified experience for viewers using ad blockers

Wikia is not accessible if you've made further modifications. Remove the custom ad blocker rule(s) and the page will load as expected.