Grenadalleo is a member of the Ultimate Balleo Army. He is in charge of projecting and supplying grenades for the Balleos. His brother (and enemy) Grenadeegee works for the Great Beegee Army. Grenadalleo is a good friend of Snipalleo and Catapultalleo. He is an excellent soldier in Balleo's Army.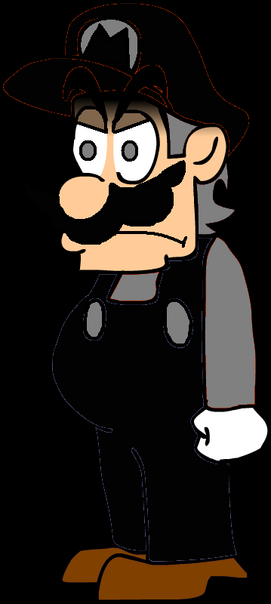 Ad blocker interference detected!
Wikia is a free-to-use site that makes money from advertising. We have a modified experience for viewers using ad blockers

Wikia is not accessible if you've made further modifications. Remove the custom ad blocker rule(s) and the page will load as expected.