---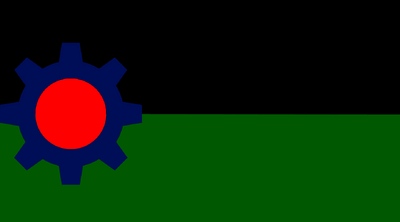 This wiki is apart of the United Commonwealth of Weegeepedia.
---

Welcome to the Great Beegee Wiki, where youare free to add anything related to Beegee or
Fakegees! Have a Very BEEGEE Day!
P.S. Beegee Rules! P.S.S. Balleo Drools!

Two Common Questions: What is Beegee?

And what are Fakegees???
Answer: Beegee is a recolor of Weegee. Weegee is an internet meme based on Luigi's sprite in the old Mario game "Mario is Missing". In the computer version of it, Luigi has a strange stare and is called "Weegee" throughout the game. Later, some guy made a high-quality Photoshopped version of Luigi's sprite and Weegee was born.
Fakegees are Weegee recolors. They presumably have different powers.
Create blog post
Blogs
I was away for a while because i had other stuff to do. I am now back. And i am ready for more pages!

Read more >

Theicj said he might not be here anymore and his new wikia he said Was Random Interesting Stuff wikia.

Read more >
See more >

|}